Highway Safety Code Gouvernement of Québec Adoption of the law of tippers lifted for September 1, 2020
Concerning the Regulation respecting tipper safety devices.
See our solution in one click here on Box Alert.
Box Alert Connectivity now in J1939 or J1708
Since June the speed can be captured on protocol J1939 or J1708, this safer than the GPS measurement.

Cleral in South Africa since 2012 Our representative Cleral Jan Smit. Phone: +27 83 945 9491 www.wts-weightech.com E-Mail: sales@wts-weightech.com
Here we see a beautiful smile with the Sentinel Wireless Monitor in hand.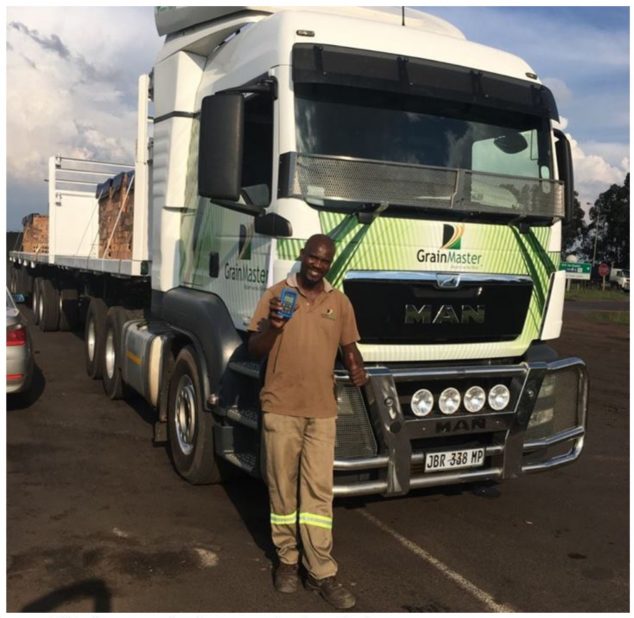 Cleral in Australia since 2012 Our representative Cleral Chris Lloyd. Phone: 61 427 792 069 www.cleralaustralia.com E-Mail: chris.lloyd@cleral.com
Westland Road Haulage.
Whole unit equipped 20/09/2017.
Mukinbudin Transport.
Equipped two configuration trailers and Dolly at 19/11/2016.
They were so happy so he installed sensors on tractors in mid-2017.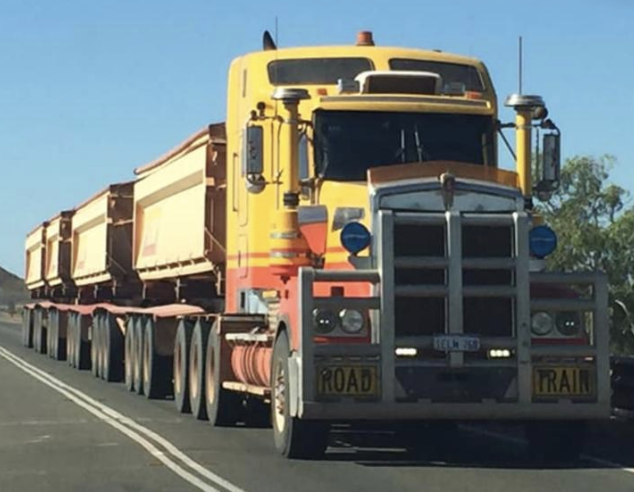 A new representative in Australia The body builders Baileys Body Builders Pty Ltd, to serve you. Landline: 08 9399 5485 Fax: 09 9498 2073 Email:baileybb@bigpond.net.au